Sodd DIN Rail Main Features:
CE RoHS SGS ISO9001 Compliant
Available in 1 and 2 meter lengths for convenience
Custom lengths available upon request
Material: Steel with Zinc plating and passivation.
Plating:Color zine/ Blue-white/ White plating
Model:G type / T type
Size:35*7.5mm,35*15mm,15*5.5mm etc
Thickness:1mm (1.5/0.9/0.8mm etc)
Support OEM & ODM
International type & Perfect quality
Din rail type:
Steel DIN Rail
Aluminum DIN Rail
Mini Steel DIN Rail
Sodd DIN rail is made from quality material and is RoHs compliant. Sodd stocks popular DIN rail sizes, including top hat 35mm DIN rail, asymmetrical G 32mm DIN rail, and mini 15 mm DIN rail. Depending upon the application, Sodd offers slotted and unslotted steel and slotted aluminum raised DIN rail in 1 and 2 meter lengths. Our customers have found that Sodd DIN rail represents a better value when compared to Phoenix Contact® NS 35, Weidmuller® ts35 DIN rail, Allen Bradley® 199-dr1 DIN rail and other din rail sizes and types offered by these and other competitors. The Allen Bradley® DIN rail and Phoenix Contact® DIN rail equivalents are available in 10 packs of 1 meter length for easy shipping and handling. The Sodd DIN rails are available in standard slotted models just like the 199-dr1 and typically cost 20 - 50% less. The Sodd equivalent for the Phoenix Contact® DIN rail is also designed to IEC specifications, is RoHs compliant, slotted or no slots and can be cut to specific lengths.
If your application requires DIN rail accessories or special mounting hardware such as DIN rail mounting clips or a DIN rail mounting bracket Sodd offers a complete range. The DIN rail bracket and DIN rail standoff accessories are available in both angled and straight models. The Sodd DIN rail bracket is available in different height dimensions for DIN rail mounting fit your application. Check with the factory if you do not see the DIN rail mounting bracket or DIN rail clip to meet your needs. DIN Rail mounting accessories and a premium DIN Rail cutter are available too.
The Sodd EZ DIN Rail Cutter is the best DIN rail cutting tool value on the market. Compared to similar models with 4 cavity DIN rail cutting you can save up to 71% over the price of competitive models of a DIN rail shear. The Sodd DIN rail cutter is made of hardened steel to ensure a long life and to guarantee clean cuts. This DIN rail shear has 4 cutting cavities to make sure the most popular range of DIN rails can be cut. Finally, the extended operator handle with insulated grip makes it so easy to operate that anyone in your company can set it up and quickly cut DIN rail to exact dimensions.
Size diagram:


Model No.
Item
Dimensions mm
Length meters
W
H
T
Hole size mm
S-8500
TH35-7.5(1.0)
35
7.5
1
6.2x15,5.2x25,5.2x15
1m ,2m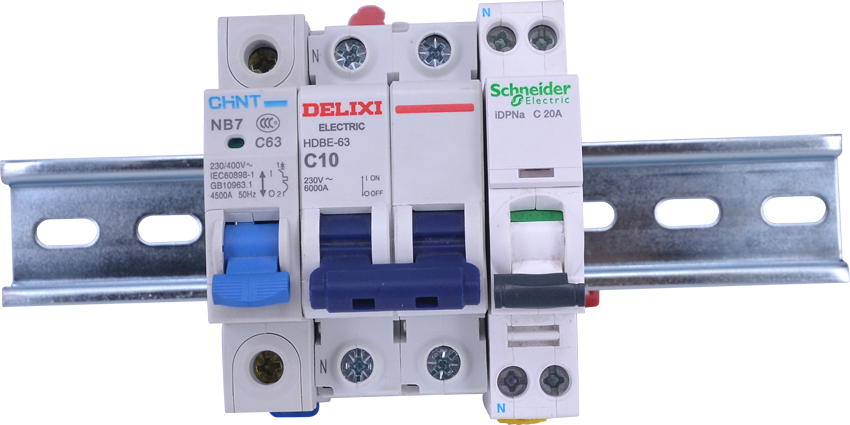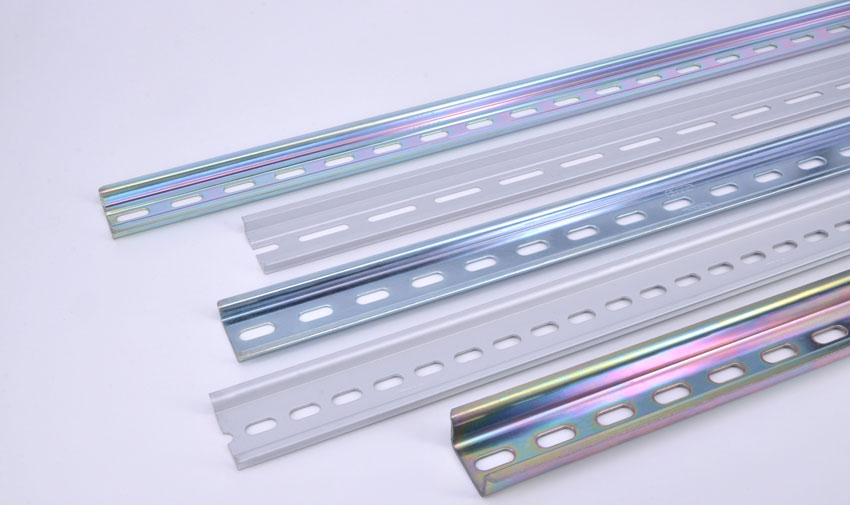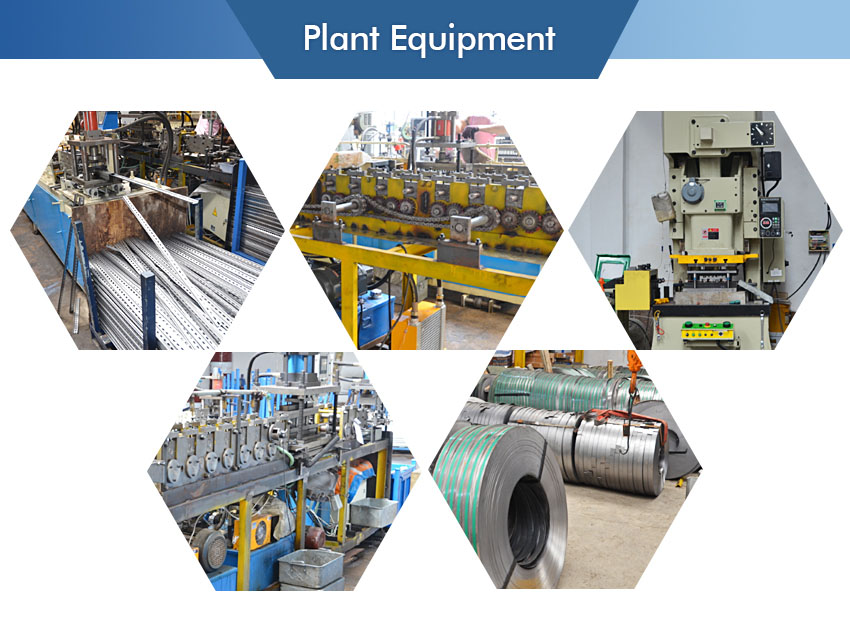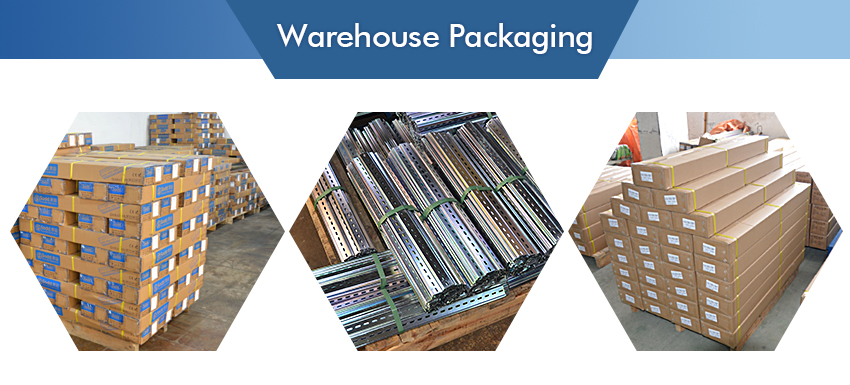 Note:Thickness,length and hole size can be customzied depend on customer's requirement.